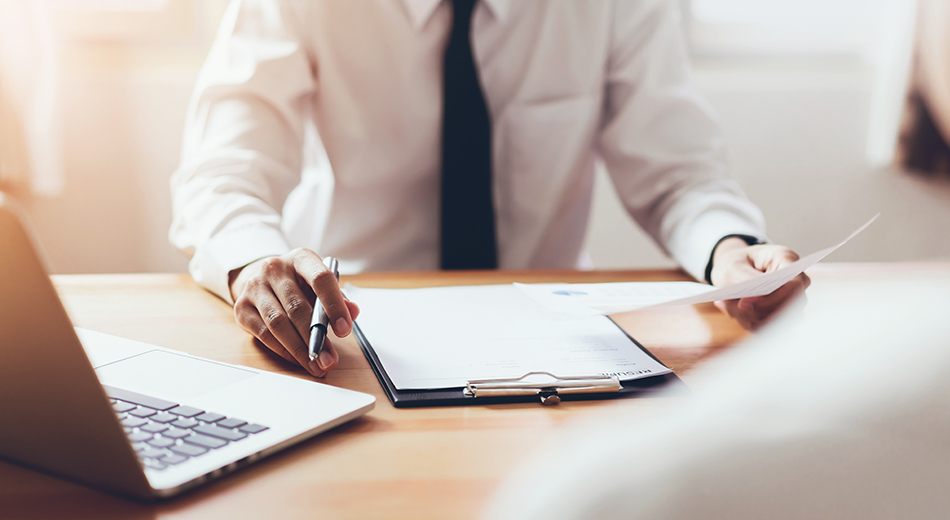 Welcome to Typhoon Recruitment Limited
Simple, Affordable, Fast, Effective
£399+VAT Recruitment Solution
Attracting and recruiting the right person for your unique business can be both time consuming and expensive. As online recruitment specialists, we strongly believe that helping to reduce your cost per hire is as important as ensuring you find the best talent.
We can save you the hassle of deciding on which advertising platform and strategy to use, writing the detailed job description and advert, administrating and posting the vacancy, managing and reviewing the applications and identifying a suitable shortlist of potential candidates!

All for a flat fee of £399 +VAT
Get In Touch?
Typhoon Recruitment Limited
19-21 Swan Street, West Malling,
Kent, ME19 6JU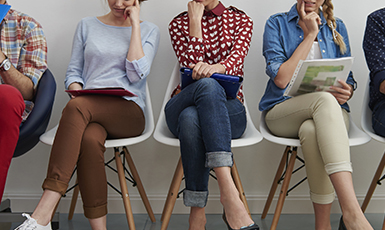 Typhoon recruitment is committed to offering our expert knowledge, sourced from a 20 year recruitment background that includes all aspects of the construction industry .  It is our belief that if we listen to you, ascertain your requirements and work in close partnership with you we can produce a suitable shortlist of experienced, qualified candidates to fit your company.
Our experience has a proven track record to making a real positive impact within business, trusted by many companies to manage their recruitment process.  We are hardworking consultants and our commitment to excellence ensures that dealing with Typhoon Recruitment is a professional, yet cost effective process… "A SAFE pair of hands"
What Our Clients Think
Chief Financial Officer, Property Maintenance Company

"Suzi always goes the extra mile to fill our vacancies. Highly recommend Typhoon Recruitment. Really affordable and effective recruitment solution."

Head of Sales, Main Building Contractor

"Suzi was massive help to me with useful advice in my search for a new member of staff. She was quickly able to find relevant high quality people in my industry."

General Manager, Technology Co

"Suzi has been instrumental in a recent recruitment drive we have had. We are currently in a period of growth as a business and Typhoon recruitment have helped remove a lot of the stress involved."

Group Managing Director, Construction and Joinery companies

"We used Suzi to help with our recruitment. Within one week we have employed two new members of staff. Suzi was really easy to deal with and very professional. Highly recommend. Thanks."

QHSE Professional, Manufacturing Company

"Two specialist vacancies filled with the help of Typhoon Recruitment. Excellent and quick service, great shortlisting and review process, efficient communication with the hiring manager, as well as the candidates. Most importantly - no placement fees! Highly recommended recruitment agency! Great value for money."

Owner, Architectural Practice

As a small company, we found Typhoon Recruitment to be a cost-effective and time-efficient way to recruit. The standard of service is excellent and Suzi is extremely helpful and very approachable. We use them again!
Property Maintenance Company, Office Manager

I feel the level of service was superb, constant communication with feedback and most importantly very pleasant to do business with.
Security Systems Company, Director

I would just like to thank you and your team for your efficient service. I remember how confident you were that if suitable applicants were out there, Typhoon Recruitment would find them and you did not disappoint. It was also refreshing that you charge a fixed fee of £399 plus vat no matter how many applicants we employed. There is only one port of call when we need to recruit for future expansion.

Owner, Electrical Contractors

"We recently asked Typhoon recruitment to find us an Electrician, and they have been so quick, helpful and professional, sending us many relevant contacts, and saving us so much time and money. We have successfully found exactly what we required. Would definitely recommend Typhoon for any recruitment needs."

Managing Director, Fencing Contractors

"Typhoon Recruitment were fantastic helping us find an employee vacancy we had. They were so friendly and easy to deal with and sent us some great candidates to choose from. I would highly recommend them to others in future."